Cannabis Research: A Selection Of The Most Important Medical Studies
The use of cannabis for both medical and recreational purpose has a long and rich history. The plant has been used and cultivated since the dawn of recorded history and has long been held in highest regards. It has only been within the last one-hundred years that marijuana has faced prohibition – largely due to the mudslinging of politicians and industrialists. Fortunately, in the last few years cannabis has undergone a resurrection, not lastly due to many scientific studies confirming its medicinal powers.
Evidence of the medical use of marijuana can be found dating back as far as 2900 BC, where Emperor Fu of China recognized it for its medicinal properties. But it is not just one time era or one culture that has seen its use. Marijuana has held significant medical importance thorough the world. History has seen reference to it being used in Africa, Europe, Asia and even parts of the US continent for the treatment of varying illness.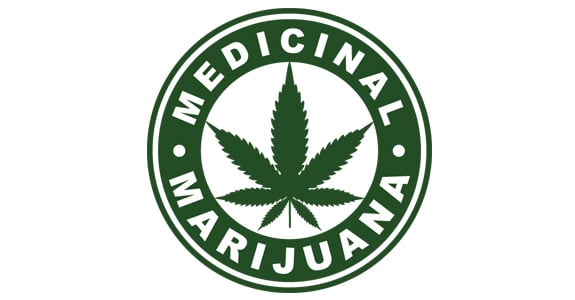 It was around the 1930's that the prohibition of marijuana first took hold. It started in America and quickly spread to the rest of the world, with it eventually becoming illegal under UN charter. Cannabis is still classified in the same category as harmful drugs in many countries, for example in the US, where it is still technically a Class I controlled drug, putting it in the same bracket as heroin.
Despite the war on drugs, the use of marijuana has seen ever increasing use, and government attempts to control it have all but failed. People continue to seek out the benefits of cannabis and there is very little scientific evidence to suggest that it should be classified as it is. To this end, the last decade has seen a massive increase in impartial scientific research – as more and more people begin to question the logic behind marijuana prohibition. There are now over 20,000 published scientific papers exploring cannabis and cannabinoids, with nearly one third of them been published within the last 3 years. More and more research is finding that not only does cannabis not harm those who use it, but can also act a very real and effective medication.
Along with political pressure, research showing persistently positive effects of cannabis has caused a snowball effect, and its momentum is beginning to change the political landscape. Facing decades of a failed war on drugs, governments across the world are now looking at how to classify the medical use of marijuana. Medical marijuana has already been legalised in 20 states of the USA and a number of countries across Europe.
The following is a selection of research into the many medical benefits of cannabis.